Apple Business Mobile Phones
iPhone has become the standard for business. Running the most advanced mobile operating system yet, and with its ever-expanding collection of features and business apps, iPhone is powerful innovative and easy to use.
Whether you're a small business that requires a few handsets or a large enterprise that requires 50+ handsets, A1 Comms can supply iPhones on business plans that are tailored just for you.
An intuitive, familiar interface.
Ask Siri to schedule a meeting or record a voice message and send it with a tap. Powerful built in apps for everyday business use allow for mapping a client's address, sending email, dictating notes or texting your colleagues. Create and edit documents, spreadsheets and presentations where ever you are and sync the changes across all devices with iCloud. Microsoft Office compatibility comes as standard.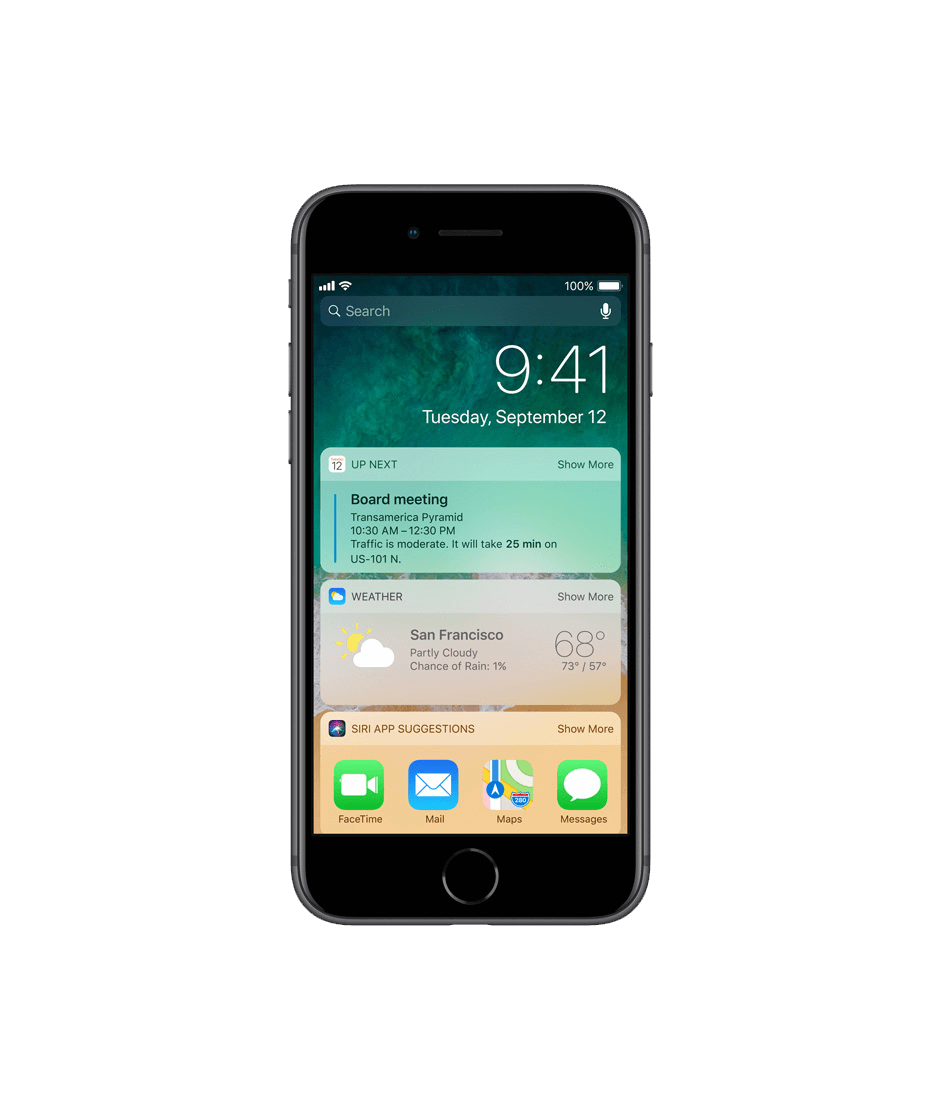 Powerful hardware. Powerful results.
iOS, Apple's smartphone software allows for advanced security technologies to be built in so that IT has end-to-end control of devices, data and apps – straight out of the box. iOS delivers a secure architecture, provides enhanced data protection and offers secure access to corporate information networks.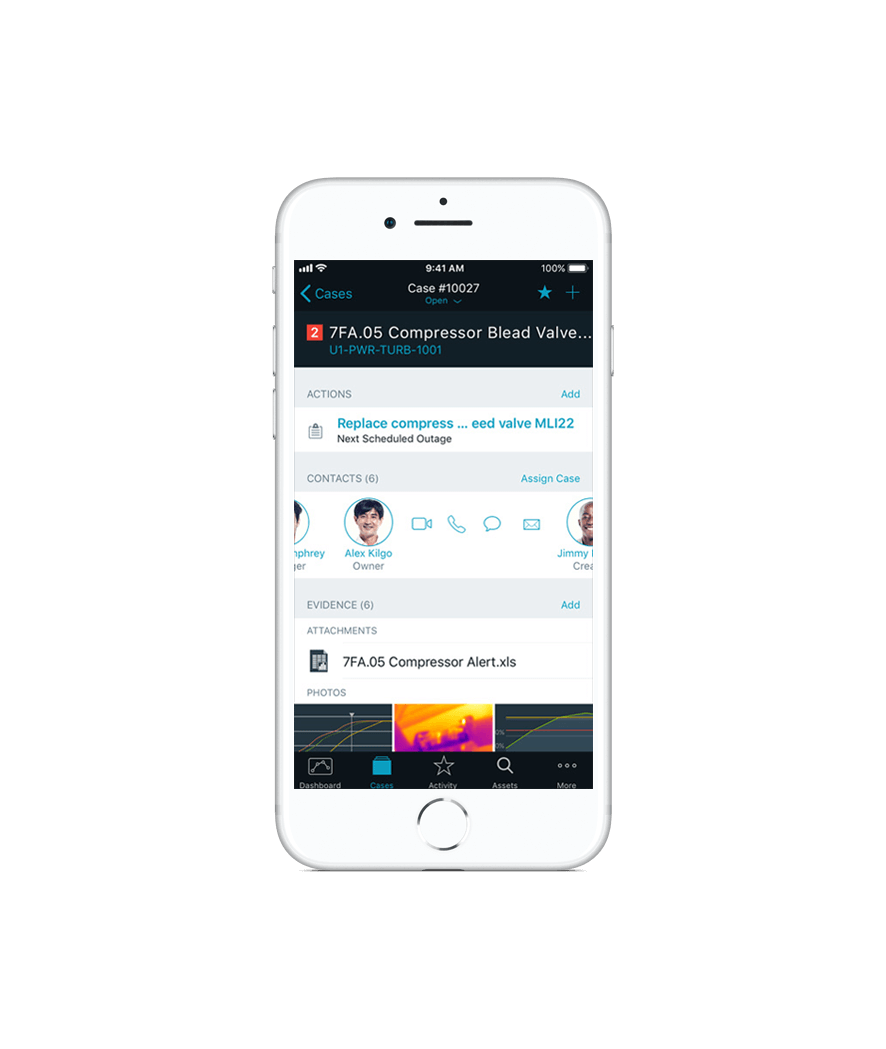 Only you can access your device.
You can easily secure your devices with a six-digit passcode, which is very tough to crack since there are a million possible combinations. Or enrol in Touch ID or Face ID, our two most advanced security technologies. For even more security, you can create an alphanumeric passcode that's as complex as you want.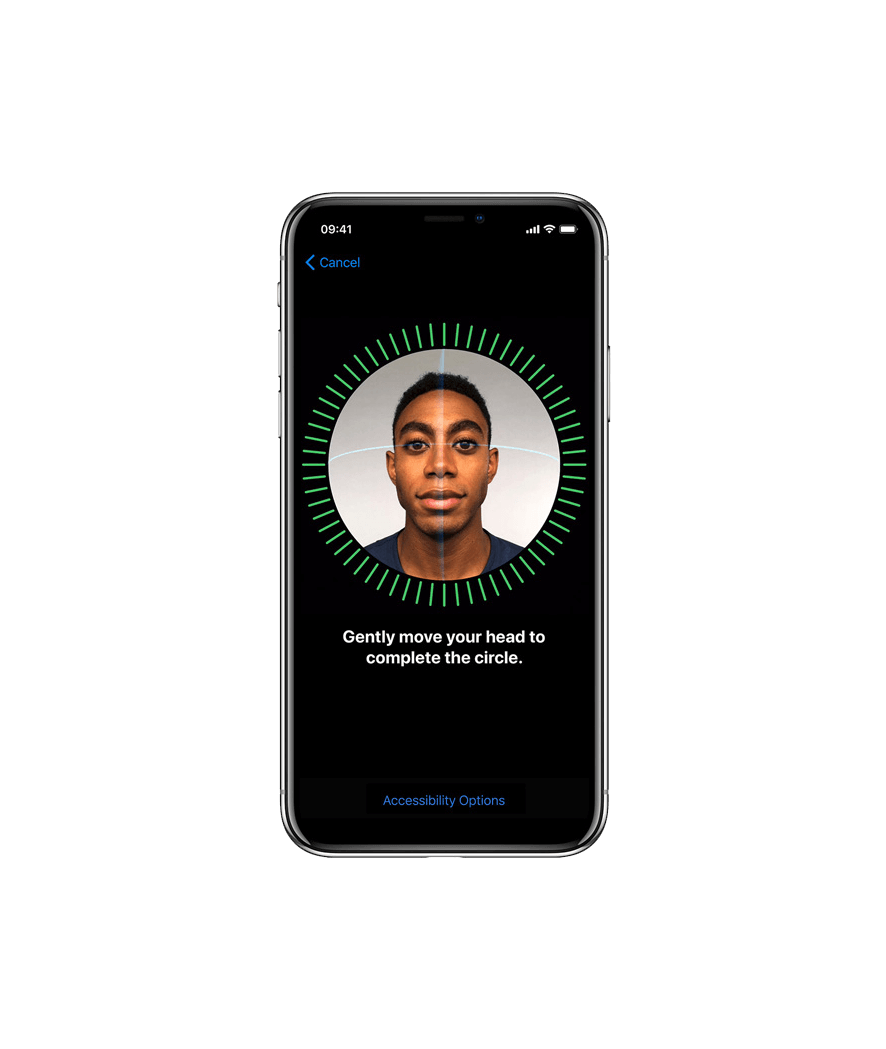 Get in touch for more information
Get in touch with our team of business solution experts today to discuss your requirements and allow us to perform a FREE tariff analysis, plus a competitive quote, to save your business time and money.
Request a Quote
Contact Us
Call: 01773 522 300
Why Choose A1 Comms for your Apple Business Mobile Phones?
Complimentary Analysis
We will assess your current phone usage and provide a no obligation quote based on your phone habits without pressuring you to sign up on the spot.
Money Saving Tariffs
We'll aim to slash your telecommunications outgoings with our Apple business mobile phones. We've saved money for a whole host of companies and you could be the next.
Data, Data, Data
Amidst the backdrop of the modern day data hungry devices, we will go the extra mile to ensure that you get enough when you take out Apple business mobile phone contract from us.
Dedicated Management
Apple business mobile phones from A1 Comms come complete with your own dedicated accounts manager. They'll help you find the right package, handsets and deal with all the paperwork.