Business SIM Only Deals
Choose from these great value business SIM only deals and call now for more options!

Get in touch Today!
Call our team of business SIM only experts today to discuss your requirements and help you find the right business SIM only deal for your needs and your budget.
Contact Us
Call: 01773 522 300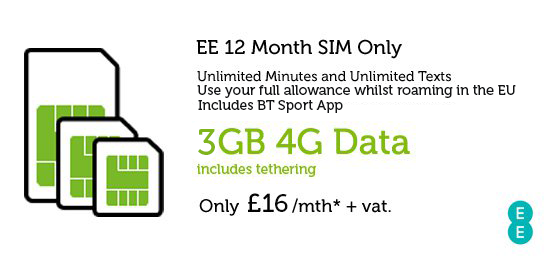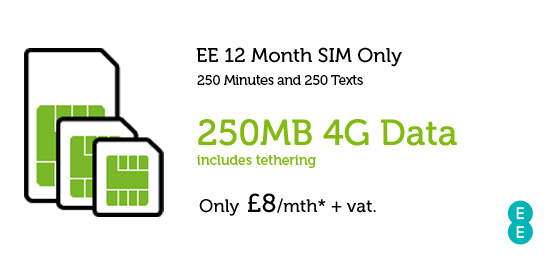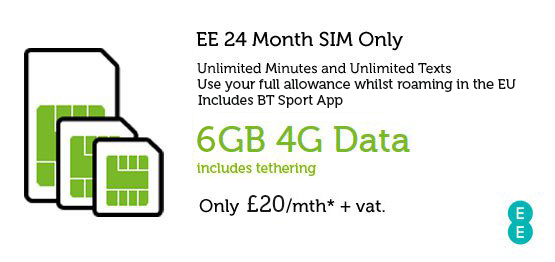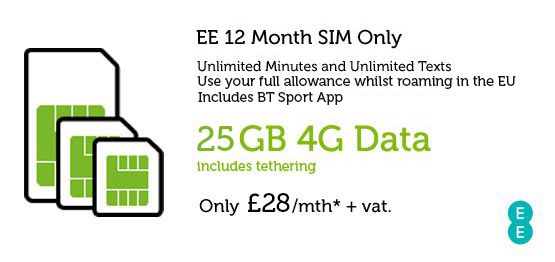 Why Choose A1 Comms for your Business SIM Only Deals?

12 & 24 Month Plans
We've got
business SIM only deals
to suit everyone. Our 12 and 24 month plans put you in charge and help your business for as long as you need them to.

Data Tethering
Need a WiFi connection for your laptop or other devices when you're out and about? SIM only deals for business come complete with data tethering meaning you can take advantage of your internet connection no matter where you are or what device you're using.

Tariffs to Suit You
Whether you need 500 minutes and texts or unlimited amounts of both, our range of SIM only deals will help you get exactly what you require to boost your business and your finances.

Big Data Bundles
Many
SIM only deals
from A1 Comms come with incredible amounts of superfast 4G data. Ranging from 250MB to a massive 25GB, all of your data needs can be taken care of with one of our packages.

Business SIM Only Deals from £8 a Month
With business SIM only deals from as little as £8 a month, you'll be sure to find a bundle that's both convenient and affordable.

WiFi Calling
When you take out an EE SIM only deal, you never have to lose signal again. WiFi Calling from EE allows you to send and receive text messages and phone calls when you're connected to an internet network.

Unbelievably Fast 4G
You don't miss out on lightning quick 4G just because you opt for one of our business SIM only deals. 4G comes as standard and your business can benefit from rapid uploads and downloads, seamless video calling and much more.

Huge Range of Deals
The SIM only deals you'll see here on A1 Comms' site aren't alone. We've got so many more packages waiting to be discovered. Give us a call today to discuss your needs and we'll talk you through your options.
* The monthly price will go up by RPI in each year of your agreement (but the discount amount will remain the same). Other prices may increase as well.
1 All Sim Only price plans from £16 + VAT include: BT Sports and use your full allowance whilst roaming in the EU.
2 Europe (Andorra, Austria, Belgium, Bulgaria, Croatia, Cyprus, Czech Republic, Denmark, Estonia, Faroe Islands, Finland, France, Germany, Gibraltar, Greece, Guernsey, Hungary, Ireland, Isle of Man, Italy, Jersey, Liechtenstein, Luxemburg, Malta, Monaco, Netherlands, Norway, Poland, Portugal, Romania, San Marino, Slovakia, Slovenia, Spain, Sweden, Switzerland).