Hosted, Cloud & VoIP phone systems
Stay in touch wherever you are with Yappl or BT.
Smart features everyone in your business will make the most of, wherever they are.
Reduce costs and increase productivity with a Hosted Telephone System. Unify all communications and enjoy a seamless solution for your business.
Instead of using a box on a wall, we'll be routing your telephone traffic via VoIP using our servers. This means calls are routed to you the same way, no matter what. Less complicated equipment, no expensive maintenance contracts, modern technology, and no extra training needed to use it.
Choose a Hosted Telephony solution from Yappl or BT and benefit from a flexible, powerful and unique service that's chock-full of advanced features.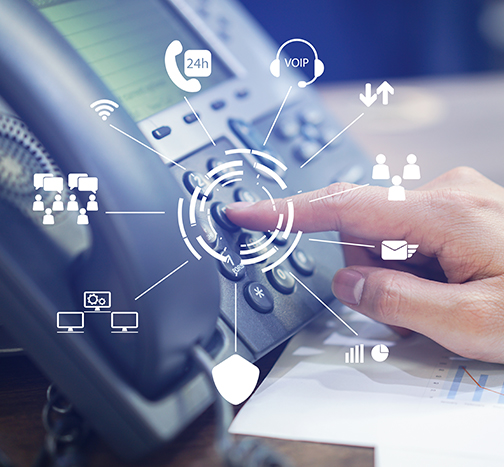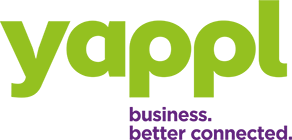 Yappl Hosted Telephony
Smooth and seamless business communications.
---
Giving your business a reliable, high-performance connection is our priority.
You'll be joining more than 60,000 other users on our system, powered by multiple dedicated and high-performance datacentres located in the UK.
We'll keep you reliably connected. Over the last 10 years, our average uptime is a pretty darn impressive 99.99%.
If you're thinking ahead, Yappl HT is the right telecoms solution.
Discover Yappl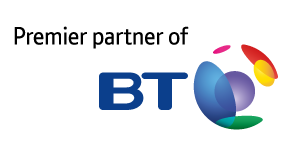 BT Cloud Voice
The VoIP phone system for the modern, agile business.
---
All the functionality of a traditional office-based phone system, but with the flexibility to do so much more.
Work more efficiently – with tools like conferencing, desk sharing, IM and presence.
Support both single and multi-site customers including mobile and home workers.
Control costs and make savings – maintenance included, free calls between internal users and an unlimited UK calls option.
Get in touch for more information
Get in touch with our team of business solution experts today to discuss your requirements and allow us to perform a FREE tariff analysis, plus a competitive quote, to save your business time and money.
Contact Us