Huawei Business Mobile Phones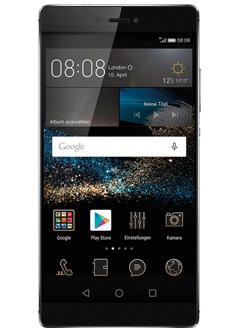 Huawei P8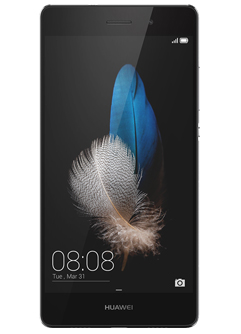 Huawei P8 Lite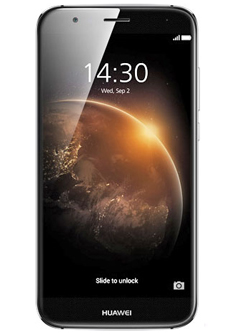 Huawei G8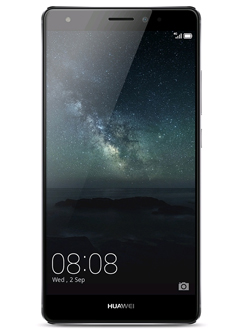 Huawei Mate S
Get a FREE Tariff Analysis & Quote
Get in touch with our team of business solution experts today to discuss your requirements and allow us to perform a FREE tariff analysis, plus a competitive quote, to save your business time and money.
Request a Quote
Contact Us
Call: 01773 522 300
Why Choose A1 Comms for your Huawei Business Mobile Phones?

We'll Find the Best Deal
At no cost to you, we will analyse your current mobile use and offer a deal on Huawei business mobile phones based on your specific needs.

Fantastic Choice of Devices
We have the latest and greatest Huawei business mobile phones on offer including the P8, P8 Lite, G8 and Mate S models from the world's largest manufacturer of telecommunications devices.

4G Ready Mobiles
Our range of Huawei business mobile phones is completely 4G ready offering the latest lightning fast connection, download and upload speeds for your business.

Deals Full of Data
All tariffs for Huawei business mobile phones come loaded with bundles of data. Never run out of connection again with our incredible packages.

Ready When You Need Us
Take out Huawei business mobile phones from A1 Comms and you will receive a dedicated accounts manager to help out whenever you need them. From porting numbers to taking care of paperwork, we're on your side every step of the way.

Unified Communications
Our incredible range of Huawei business mobile phones can be integrated with a full unified communications suite to help you get even more from telecommunications.

Android OS
Huawei business mobile phones run on the widely acclaimed Android OS. Proven reliability, accountability and ease of use can be yours to help with everyday business.

Putting You in Control
Our range of Huawei business mobile phones put you in firm control of your company. We have a great selection of options for you to and can even tailor a bespoke tariff if we don't have the precise deal you require.