LG Business Mobile Phones
The LG range of mobiles are perfect for business use, with models to suit a variety of uses, whether you need a device featuring the latest technology or just the ability to carry out basic tasks.
With powerful processors, LG handsets make multi-taking simple and fast so your employees are able to work efficiently from wherever they are based, be it in the office, or on the road.
Stunning high-def displays make working with an LG device a pleasure, and using the popular Android operating system means that your LG has access to the world of business apps and tools.
LG Range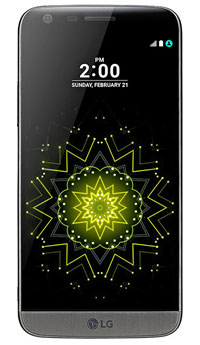 LG G5
As the world's first modular smartphone, LG G5 is both flexible and fun! It boasts an always-on display, wide-angle camera and is packed with premium features.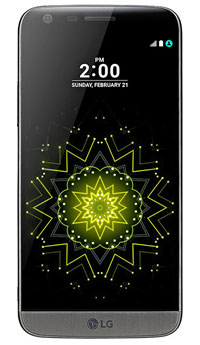 LG G5 SE
Break Free. The changeable module with slide-out battery unleashes a world of unlimited options. Unparalleled comfort and fit that you must hold to believe.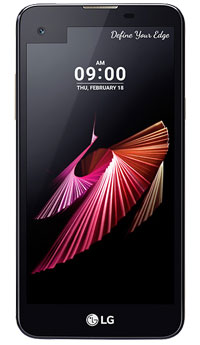 LG X
Treat your eyes to sharpness and clarity. The expansive 5.2" Full HD display gives your eyes so much more to take in. More resolution, detail, color, and crystal clarity.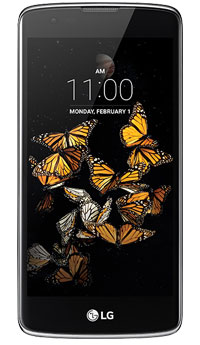 LG K8
Go everywhere, make epic memories, and live to your own soundtrack. Satisfy your craving for bold, the LG K8 is a smartphone that inspires you to color outside the lines.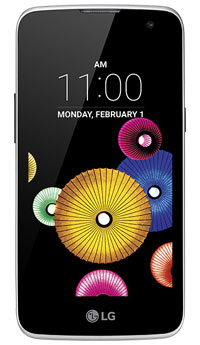 LG K4
Packed with new features, Android 5.1 Lollipop brings an incredible look and feel that perfectly complements the LG K4. Do more for longer with a long-lasting removable 1,940 mAh battery.
Get a FREE Tariff Analysis & Quote
Get in touch with our team of business solution experts today to discuss your requirements and allow us to perform a FREE tariff analysis, plus a competitive quote, to save your business time and money.
Request a Quote
Contact Us
Call: 01773 522 300
Why Choose A1 Comms and LG for your Business?

Taking Care of Business
We will perform a complimentary tariff analysis to see how you use your devices. From there, we will offer a no obligation quote for LG business mobile phones that matches the demands of your company.

Incredible Handsets
We have an extensive range of LG business mobile phones waiting for you. Choose from the G5, the very first modular smartphone, as well as LG G4, G3, G Flex 2 and G3s handsets to get the perfect companion for your business activities.

We're on Your Side
When you choose LG business mobile phones from A1 Comms, we are with you at every corner. From finding the perfect tariff to getting the right handset and helping with setup, our expert advice is sure to come in handy.

Unbelievable Data Allowances
LG business mobile phones are designed for use anywhere, including places where there is no Wi-Fi connection. We make sure that you've got a sufficient amount of data so you don't run out before balances are refreshed.

Reducing Overheads
We've saved countless companies money with our fantastic LG business mobiles phones. Let us do the same for you and you could see almost instant bill reductions.

Impressive Connection Speeds
The latest LG business mobile phones and devices are 4G ready. Using this superfast speed can help your company gain the upper hand on your competition.

Here to Help
All LG business mobile phones come complete with your very own dedicated accounts manager, always there whenever you need assistance. Whether you need technical help or don't have the time to deal with paperwork, we'll be happy step in.

Ready to Get You Going
To find out how A1 Comms can sort you and company with LG business mobile phones, contact us today and we will find a bespoke deal that is tailored to you.