Moto Mobile Phones
Smartphones from Moto help you combine the power, security, and business productivity you need to make your business even more successful.
In business, it's all about the right tools for the right job. With advanced security features required by IT departments including secure email, access to corporate apps, remote wipe for a lost or stolen phone plus print and editing docs on the go, conference calling and much more, a Moto smartphone is the right tool for any job.
Get a FREE Tariff Analysis & Quote
Get in touch with our team of business solution experts today to discuss your requirements and allow us to perform a FREE tariff analysis, plus a competitive quote, to save your business time and money.
Request a Quote
Contact Us
Call: 01773 522 300
Moto for Business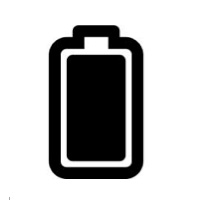 Longer Battery Life
Larger, more durable batteries mean that your handset will go the distance, allowing you to work, rest and play.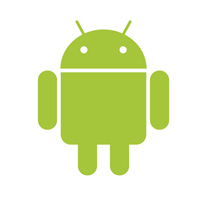 Android OS
The Android operating system is the most popular in the world, meaning you can download all the latest business apps, tools and widgets to your device.
Why Choose A1 Comms for your business?

We'll save you money
A1 Comms have helped companies of all sizes slash their communication bills.

Free Tariff Analysis
We will analyse your current usage and provide a free, no obligation bespoke quote.

4G for your business
Superfast 4G speeds mean faster transfers and download, smoother video conferencing and more!

Expert Advice
We'll advice on our most suitable tariffs and negotiate a bespoke deal for you.

Wide range of options
We off monthly & SIM-only plans and 4G mobile broadband, smartphone and tablet options.

Data rich plans
We offer 4G data led plans with sharing options to help optimise your data usage.

Your Account Manager
To help you find the best value package, port your numbers, sort out the paperwork and more!

Unified Communication
A1 Comms can offer a full suite of business comunication services all in one.