Samsung Business Mobile Phones
At Samsung, we don't just make mobile phones. We're dedicated to helping businesses of all types and size stand out from the crowd and be more successful. We have an entire ecosystem of mobile technology, support and services designed to help your business work more effectively and do more than ever before.
It's a phone and PC in one.
Enjoy Samsung DeX by directly connecting your Samsung Galaxy phones to a monitor with a single cable* for a PC-like experience. Access a world of apps and documents optimised to let you work like you do on a PC. You can still use every feature of the Samsung Galaxy phones while you're connected to the big screen.
*USB-C to HDMI cable and accessories sold separately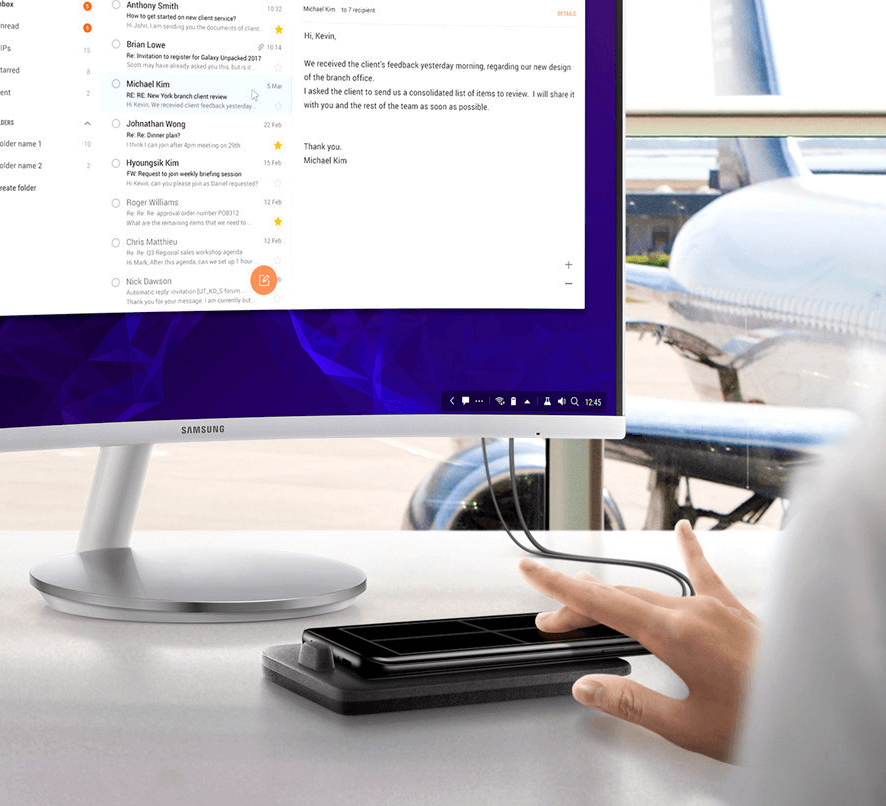 Samsung Knox.
Samsung Knox is defence-grade security built from the chip up and comes as standard in all Samsung's smartphones and tablets.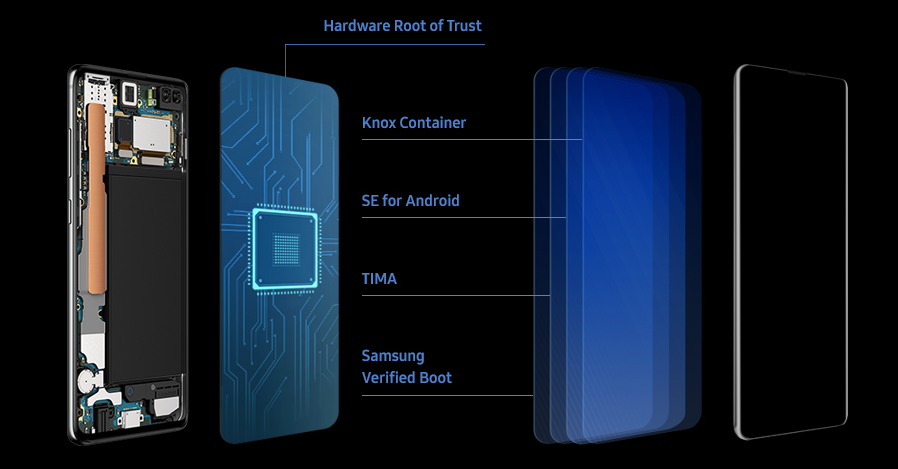 Designed around the way you use your phone.
See only what you need. Find focus in what you're doing. And use your phone in a way that feels like second nature. Our One UI interface works with the way you use your phone. Screens are uncluttered. Icons pop with colour. We've even made it easier to use one-handed. Every small detail has been designed to make a big difference.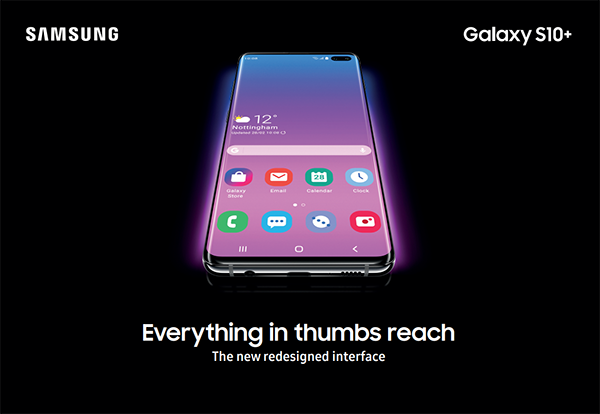 Get in touch for more information
Get in touch with our team of business solution experts today to discuss your requirements and allow us to perform a FREE tariff analysis, plus a competitive quote, to save your business time and money.
Request a Quote
Contact Us
Call: 01773 522 300
Why Choose A1 Comms for your Samsung Business Mobile Phones?
Free Tariff Check Service
Concerned that you're not getting the most from your current package? We offer a free analysis and offer a free quotation for our Samsung business mobile phones based around your requirements.
We'll Cut Your Bills
Our business mobile phone tariffs can help you save money. We've helped many businesses just like yours to reduce their outgoings and can do the same for your company.
Experts in Your Corner
Can't quite get your head around something? There's an expert waiting for you to show you the very best tariffs and packages available for Samsung business mobiles.
Dedicated Accounts Manager
When you take out a Samsung business mobile phone contract with A1 Comms, you get your very own dedicated accounts manager. They'll look for ways to improve your operations and even help select models and packages.