Samsung Mobile Phones
With best in class security, enterprise solutions, support and product ecosystem, Samsung bridges the needs of the workplace and the realities of our increasingly connected world.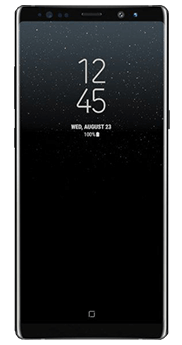 Samsung Galaxy Note 8
The new Galaxy Note 8 has a large 6.3-inch dual-curved Quad HD+ screen; which on a super AMOLED infinity display, gives a sensational experience.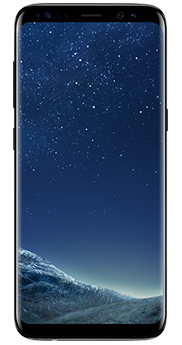 Samsung Galaxy S8
The most advanced Samsung smartphone to date, wrapped in a stunning, all-screen design. Galaxy S8 is a must-have for Android users.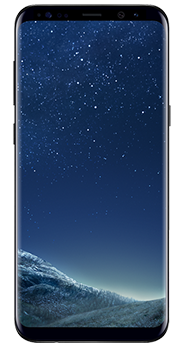 Samsung Galaxy S8+
Bigger than the Galaxy S8, the S8 Plus is perfect for streaming video and playing games in super-sharp Quad HD resolution.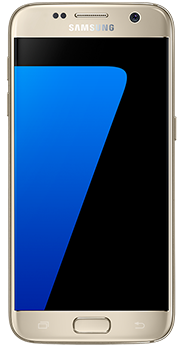 Samsung Galaxy S7
The Galaxy S7 reintroduces expandable storage to the Galaxy series so, alongside expandable memory and fast charging.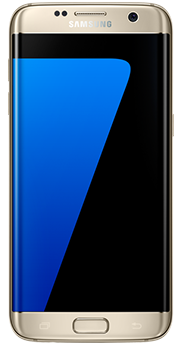 Samsung Galaxy S7 Edge
Improving on the standard S7 with a larger 5.5″ display with beautiful curving edges, water and dust resistant.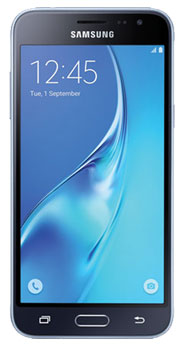 Samsung Galaxy J3
Flick through photos, watch videos on YouTube and enjoy your apps, through a bright and full picture, on Samsung Galaxy J3's 5-inch HD Super AMOLED display.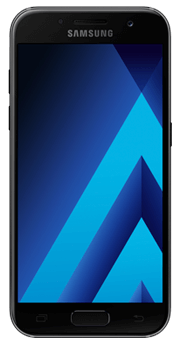 Samsung Galaxy A3 2017
A professional look and compact design that offers protection against water and dust. Perfect for working out of office, or in an industrial environment.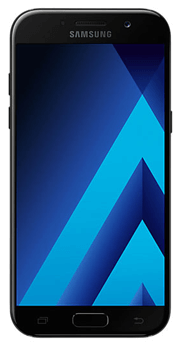 Samsung Galaxy A5 2017
A smart design and a large Full HD display that's ideal for everything from flicking through presentations, to video calls with colleagues and clients.
Get a FREE Tariff Analysis & Quote
Get in touch with our team of business solution experts today to discuss your requirements and allow us to perform a FREE tariff analysis, plus a competitive quote, to save your business time and money.
Request a Quote
Contact Us
Call: 01773 522 300
Secure Business Mobility from Samsung
Change your business environment with the help of secure mobile solutions from Samsung.
Performance
S7 is designed to deliver enterprise performance that satisfies even the most demanding customers, thanks to improved battery endurance, fast and wireless charging, and expandable storage. You can count on S7 whatever you need to do, whenever you need to do it.
Security
Samsung KNOX.com comes standard on every Galaxy S7 and S7 edge and provides heightened hardware and software securty essential to the integrity of your business. Our technology keeps your work and personal apps seperae and secure, so you can manage and protect sensitive data while maintaining the work-life balance you desire.
Design
The beautiful, innovative curves of the Galaxy S7 and S7 edge provided a range of practical benefits. With their rear curved designs and compact dimensions, the Galaxy S7 and S7 edge fit comfortably in one hand, and are the first Galaxy phones to feature capeless water and dust resistance (IP68). The unique edge screen provides a range of functions, including the enriched APPS edge and Task edge.
Future
S7 is the centre of the Samsung ecosystem and gives you access to the most innovative devices on the market – Gear VRenhances the mobile experience, while Gear S2 and our innovative edge design ensure you never miss a notification.
Services and Support
We guarantee S7 for two years through our Enterprise Device Program, as well as monthly security patch releases, the latest KNOX software updates and specialised technical support. So you get the support you need to keep your phone and your business performing at their best.
Cloud Business Apps
With business apps built for the cloud, S7 helps you stay in sync with what matters to you and your business like no other phone before. Microsoft Office, Google Apps for Business. It's all there to ensure you always have the right documents at the right time. You can take your work wherever it takes you, and your advanced ecosystem means you can swiftly switch from phone to tablet or laptop.
Why Choose A1 Comms for your Samsung Business Mobile Phones?

Free Tariff Check Service
Concerned that you're not getting the most from your current package? We offer a free analysis and offer a free quotation for our Samsung business mobile phones based around your requirements.

We'll Cut Your Bills
Our business mobile phone tariffs can help you save money. We've helped many businesses just like yours to reduce their outgoings and can do the same for your company.

Unified Communications
Samsung business mobile phones can easily be implemented as part of your unified communications suite to offer you even more money saving solutions.

Experts in Your Corner
Can't quite get your head around something? There's an expert waiting for you to show you the very best tariffs and packages available for Samsung business mobiles.

Plenty of Data
What's the point in having an internet ready device if you're forever running out of data? Our tariffs come with bundles of data to keep you connected at all times without having to fork out extra.

Dedicated Accounts Manager
When you take out a Samsung business mobile phone contract with A1 Comms, you get your very own dedicated accounts manager. They'll look for ways to improve your operations and even help select models and packages.

4G Speeds
Samsung business mobile phones are 4G ready providing superfast connection speeds, faster downloads, transfers and smooth video calling experiences.

Latest Models
Choose from our incredible selection of Samsung business mobile phones. We have the best handsets available including the Galaxy S5, S6 and S7 as well as the latest Samsung Edge models.